Happy Tuesday everyone! I recently cleaned out our closet, and got rid of SO much stuff that wasn't bringing me any joy. I also packed away everything Winter, and brought out everything Spring. So in honor of Spring officially arriving tomorrow, I wanted to share all my favorite shoe finds with you. Some of these I have worn year after year, like these Michael Kors wedges and some I just disovered this year!
For the most part these are affordable, but there are a few that are an investment and totally worth it. One of my favorite wedges ever are the Michael Kors wedges. They are definitely the most worn pair of wedges in my shoe collection.
I also love wearing sneakers, but I'll share my faves in another post. I am sure you've seen plenty on my feed already.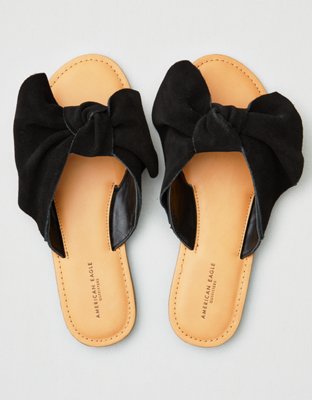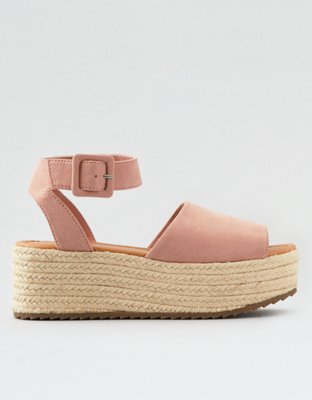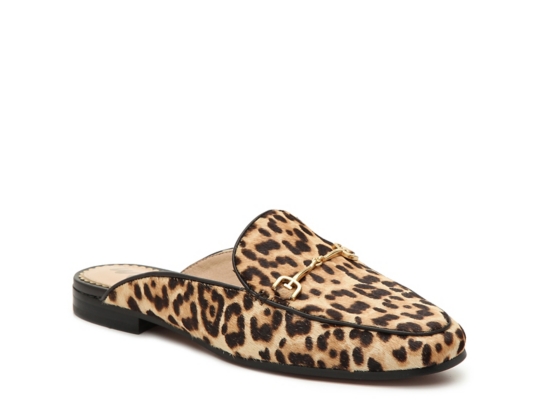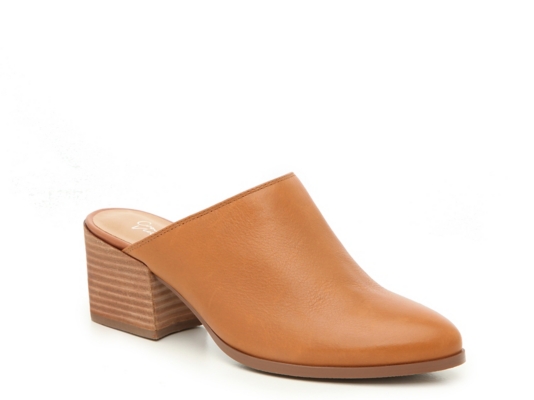 Olivia D'Orsay Closed Toe Espadrille Wedge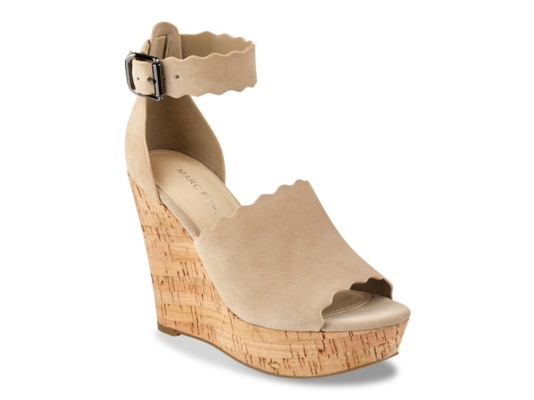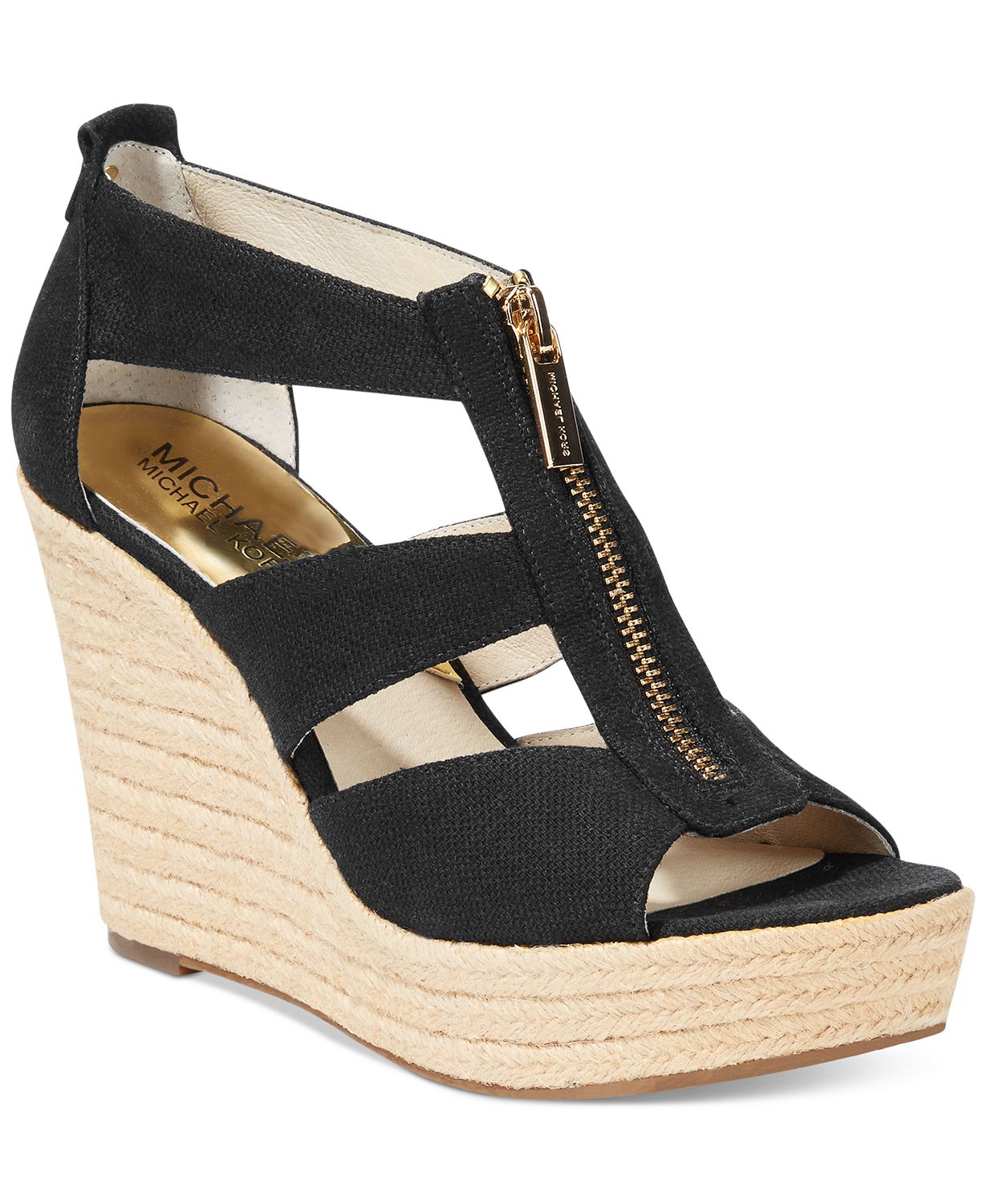 Okay, so you probably see a pattern there where I like to shop for my shoes. I love comfy, cute and affordable shoes. But, I also love a good investment pair that I will have year after year. Personally, I don't like to invest in trends rather in classic styles that can be worn over and over again. Which brings me to these Tory Burch sandals that I have been wanting to add to my collection.
Now, tell me what is your favorite pair?
Xoxo,
Vesna